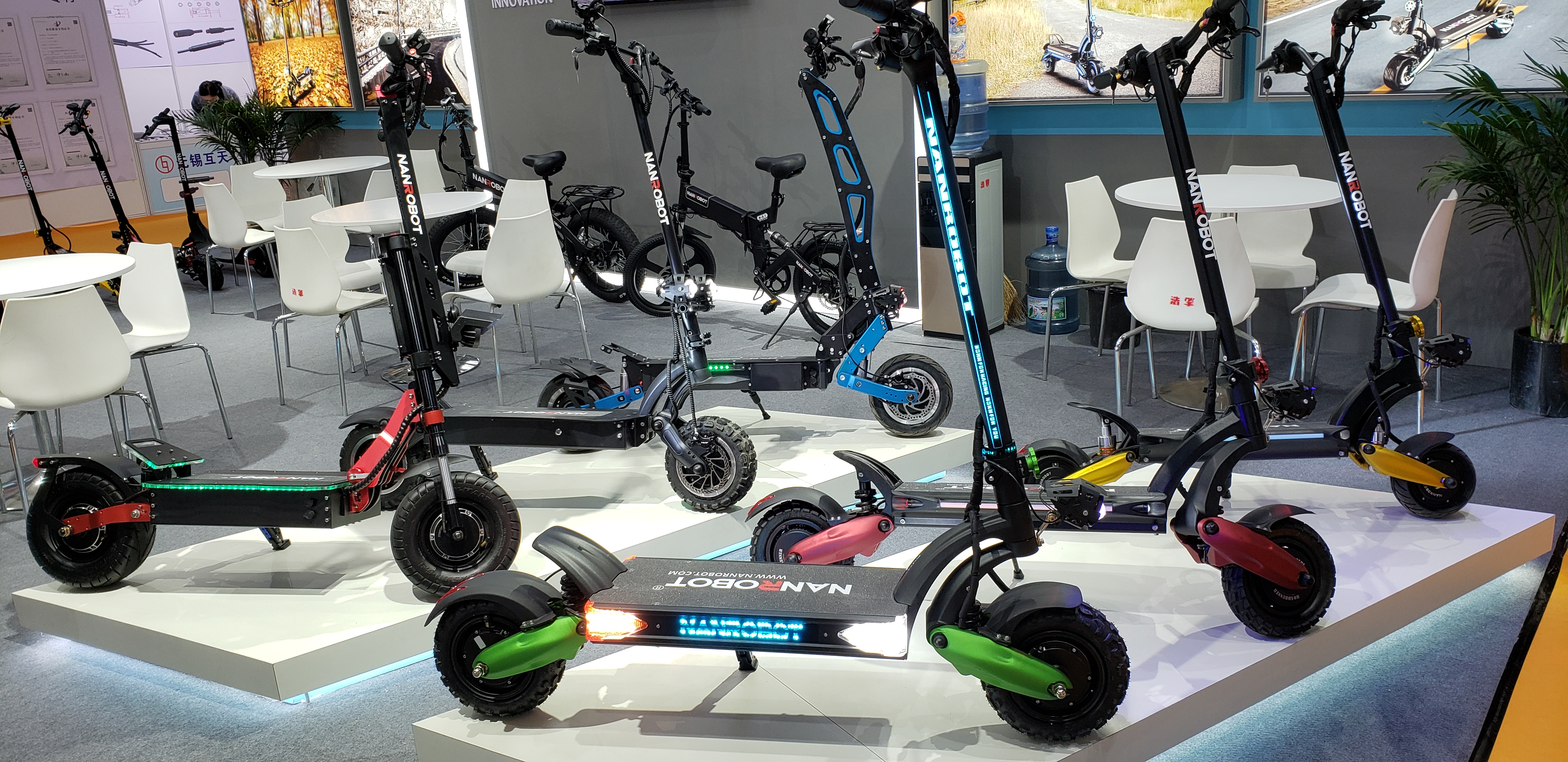 Happy New Year to everyone who support us, and hope you all have a good year vacation.
We have pass through a long year, all we have been experienced and all we have done which just to survive and live better in this beautiful blue planet. Over view of 2021 Nanrobot.
Covid-19
Covid-19 is the most serious virus attack in recent years. No matter where it is, it is under the pressure of virus destruction. And looked back in the view of Nanrobot, tough year while we walk alone on this way, a way full of thorns. All of the cost either the raw material and freight increase massively, we have had hardly control it till the minimum amount but still price gone crazy. Therefore, some big exhibition oversea for us is really difficult to attended, also for most of the customer who is really intrest in our products, they are not allow to visit our exhibition right on the time because of Covid. And we turned our sales mode into online rather than physically store sales. We are deeply apology on that.
Exhibition 
In 2021, Nanrobot had attended an Exhibition at ShangHai was under the covid-19 period. We showed products variety and multiculturally, showing to customer which not very into this industry that how the electric scooter works by functional.
Furture Plan of Nanrobot
Our Nanrobot has two new design develop model in process, probably will launch in 2022 at any time, so open up eyes and looking forward to it.
Our sales in 2021 compare with 2020 increased almost double, and product sold compare with 2020 increased by 3 times. We will try our best to hitting that sales to double or even more, that sounds wonderful isn't it.
Our stuff compare with 2020 increased double, and hoping that will be more people are willing to join us in the brand new year.
And we are looking for more partners to join and to having a deep connections with us, let's growing up together in the new year.
---
Post time: Dec-31-2021