Our advantages, you will not be regret to become Nanrobot's partners.
Let's see what we can provide to all of our partners.
1. Products with guaranteed quality.
We have obtained various certifications, such as UL certification issued by US agency, CE certification, RoHS certification.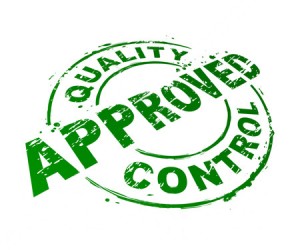 2. Active after-sales service and warranty guarantee.
As we all know, after-sales processing and product warranty are very important links in cooperation, we have specialized technical personnel to quickly reply and deal with possible after-sales problems.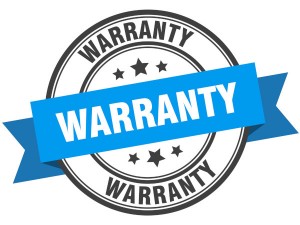 3. Fast delivery.
We have warehouses in European warehouses and can provide free shipping, and the goods can be delivered to EU countries within 3-7 days. At the same time, we have also set up American warehouses and Australian warehouses, and the inventory is currently in transit.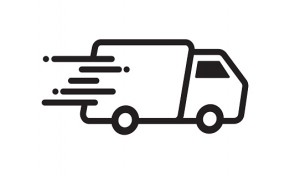 4. Specialized freight forwarders.
We have specialized logistics to allow bulk goods to be shipped from China, and can provide accurate landed cost and delivery time to your address.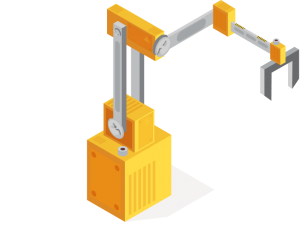 5. Attracting profit margins
If a scooter is sold We leave a net profit of $150-800 for our collaborators. We will provide high-definition materials, collaborators only need to upload them on the website, there is no risk in the whole sales process.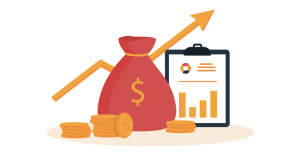 ---
Post time: Nov-21-2022