Overseas warehouse EU/USA warehouse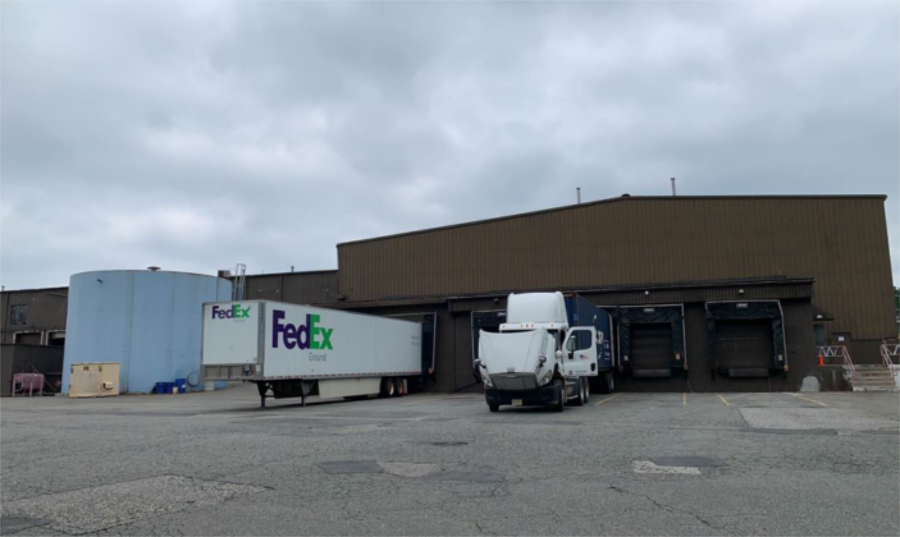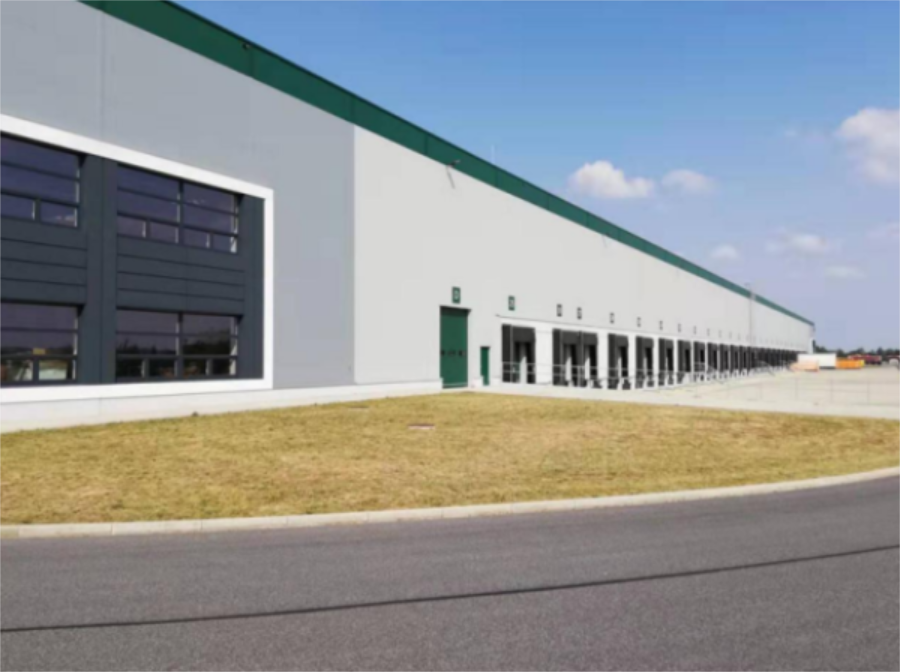 Oversea Warehouse
USA: California
Europe: The Czech Republic
(Free shipping in these countries: Austria, Belgium, Bulgaria, Croatia,Czechia, Denmark, Estonia, Finland, France, Germany, Greece, Hungary, Italy, Latvia, Lithuania, Luxembourg, Netherlands, Poland, Portugal, Romania, Sierra Leone, Slovakia, Spain, Sweden, United States)—— Excludes islands
Where do we ship from?
We ship our scooters from USA / European warehouse in California / The Czech Republic (depending on stock availability).
When can I expect to receive my order? How long does it take?
We fulfil the order within 24-48 hours. In most of the cases, the scooter can be sent out the next business day. The standard deliveries in above countries, the estimated shipping time is about 4-7 business days. Please note that due to COVID-19, the courier services may be delayed.