NANROBOT C1 ELECTRIC SCOOTER 10"-Single 500W-48V 10.4Ah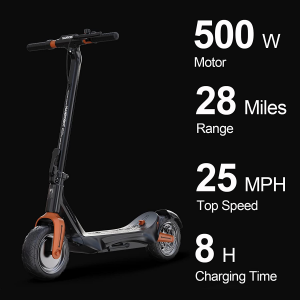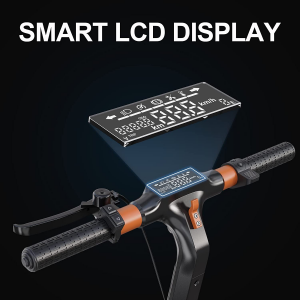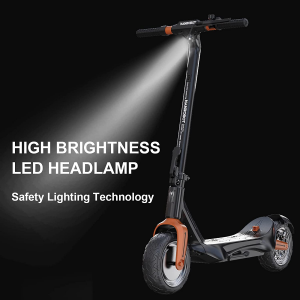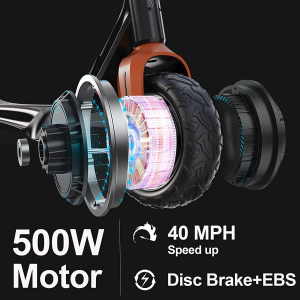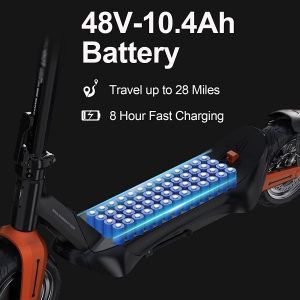 Warning
Safety first,
Don't ride on the motorway;
Don't try to ride at the red light;
Drink driving is strictly prohibited;
Don't drive against the traffic.
For your safety and power saving, please use the first and second gears, maximum speed should not exceed 25KM/H.
Our company will not be responsible for the personal body and property damage caused by the buyer who does not drive by the rules or the excessive speed over 25km/h.
---
Previous:
Nanrobot Straight sport water bottle
Next:
---
1. What services can Nanrobot provide? What is the MOQ?
We provide ODM and OEM services, but we have a minimum order quantity requirement for these two services. And for European countries, we can provide drop shipping services. The MOQ for a drop shipping service is 1 set.
2.If the customer places an order, how long will it take to ship the goods?
Different types of orders have different delivery times. If it is a sample order, it will be shipped within 7 days; if it is a bulk order, the shipment will be completed within 30 days. If there are special circumstances, it may affect the delivery time.
3.How often does it take to develop a new product? How to obtain new product information?
We has been committed to the research and development of different types of electric scooters for many years. It is about a quarter to launch a new electric scooter, and 3-4 models will be launched a year. You can continue to follow our website, or leave contact information, when new products are launched, we will update the product list to you.
4.Who will deal with warranty and customer service in case it has issue?
The warranty terms can be viewed on the Warranty & Warehouse.
We can help deal with after-sales and warranty that meet the conditions, but customer service needs you to contact.
Write your message here and send it to us