We provide OEM service to our clients, Some of our models are open to our clients. If our clients are looking for new models for their brand, we have a lot of options.
We have warehouses overseas, and we are working with repair centers. So we have spare parts and technical support to provide our clients best service.
Our team is able to design and make a new product according to our clients' requirements.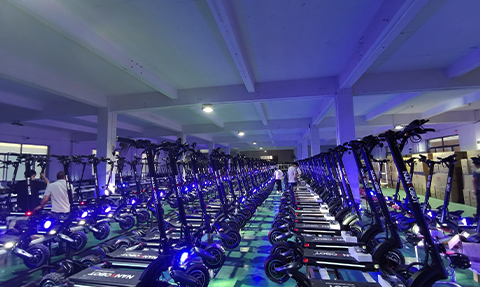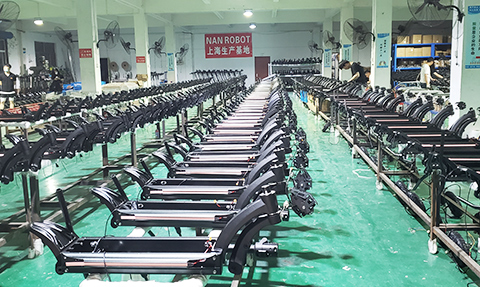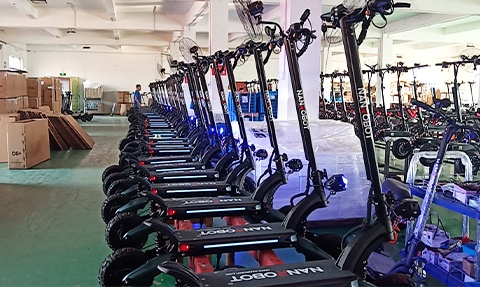 We have a professional product development team for new models, we are at the cutting-edge of electric scooters, that's why we always have the best electric scooters in the industry.
Our procurement team controls every part of the scooters, make sure every part works well with the whole scooter, and it must be reliable and durable.
We have a QC team to inspect the scooters production, from incoming components to assembled scooters, they will test each one of them, the scooters will only be packaged when they pass all the tests.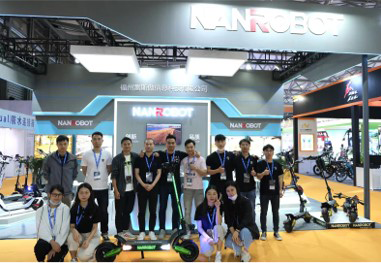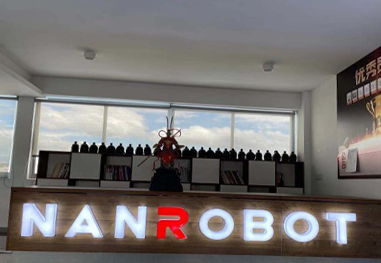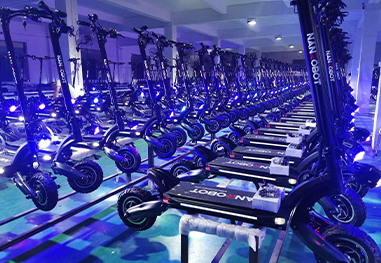 We want to make the best electric scooters in the world, we hope the fans of electric scooters all over the world have a lot of fun while driving for commuting or crossing the off-road, so we are looking for partners in each country and working with different brands to offer them our successful products.